Charitable Contributions
Branch out with love & compassion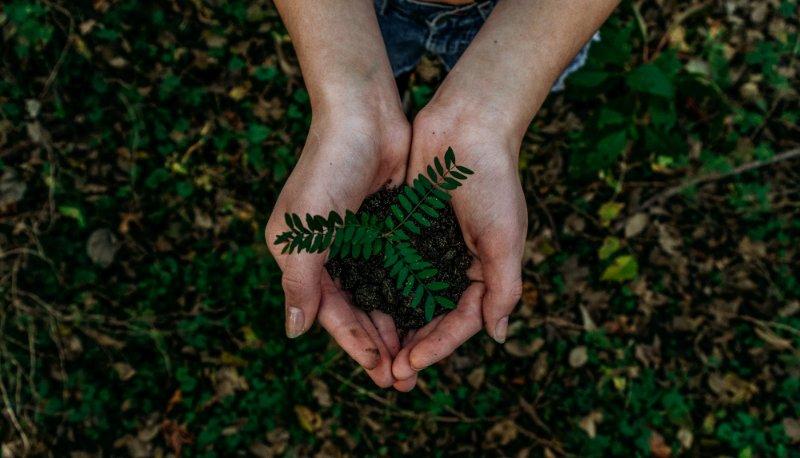 At Coastal Tree Care, a fundamental part of our mission is to give back to our San Diego community. As a 'thank you' for choosing us as your tree care provider, we have committed to donating 1% of our profits each quarter to a local non-profit organization or charity. If you have an organization that is near and dear to your heart, please reach out to us, as we are consistently searching for local organizations accepting volunteers, resources, or monetary donations.  
"The first thing that comes to mind about Joseph Eves and Coastal Tree Care is that they are in more than just the arborist business. They are in the humanitarian business, having a compassionate awareness to how we're all connected on this Earth, from nature to human, we are all a part of the same circle. Through sponsorship over the years from Coastal Tree Care, we've been able to host events with over 1,000 attendees, raising thousands of dollars for local San Diego causes. 
Thank you Joseph & Coastal Tree Care! 
Kim Bauman, Founder One Love Movement"