Expert Pest & Disease Control By Certified Arborists In San Diego
Many insects defoliate trees, reducing the tree's ability to produce food by excreting sap, stunting growth, and carrying pathogens with diseases. We control these problems by using a minimal exposure to mitigate polluting or damaging the environment. One of our arborists will be happy to explain the benefits of our insect-control programs.
Our consultation services cost $165 and include diagnosis of diseased or damaged trees. This fee is deducted from the total of any work or treatments that are scheduled with us.
Learn more about San Diego Tree Pests in our blog!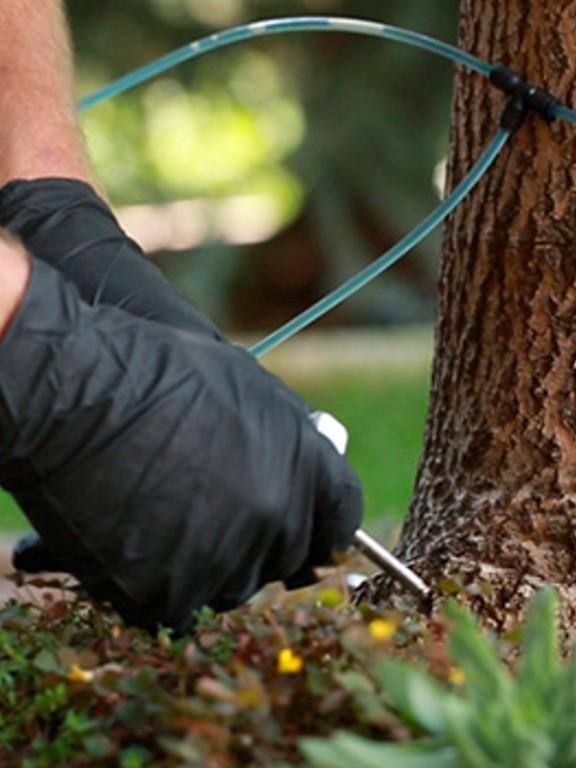 Our Certified Arborists Keep Your Trees Healthy, Safe And Beautiful!
Professional Work
Our team has been trained and certified in all aspects of holistic tree care. Rest assured the job will be done correctly & efficiently.
Beautiful Results
Properly maintained trees are aesthetically pleasing, can increase the value of your home, and help you feel connected with nature.
Safety & Insurance
Tree work can be very dangerous. Minimize your risk & liabilities by hiring certified professionals who are licensed, bonded and insured.
There is no substitute for experience, knowledge & training in providing superior tree care and customer service.
At Rancho Coastal, we practice in accordance with International Society of Arboriculture standards. Industry standards for proper pruning, removal, and safety continue to evolve over the years – and we adhere to them without exception.