Tree Care Careers In San Diego at Rancho Coastal
At Rancho Coastal, we not only love the abundant trees in our community, but we love our friendly neighbors and our exceptional employees as well. Our innovative approach to Arboriculture involves working collaboratively with our residential and commercial clients to form high quality, value-added relationships. 
By creating a work environment that promotes employee empowerment, organizational development and service excellence, we ensure that our team will continue to thrive in delivering the Rancho Coastal Vision of ongoing value in a safe, professional and efficient manner.
At Rancho Coastal we are in business to bring about beautiful change.
We work hard, work smart & work together
We are passionate and positive
We continue to grow
We make a difference
If you think you might be a good fit for our growing team, check out the jobs below. We look forward to hearing from you!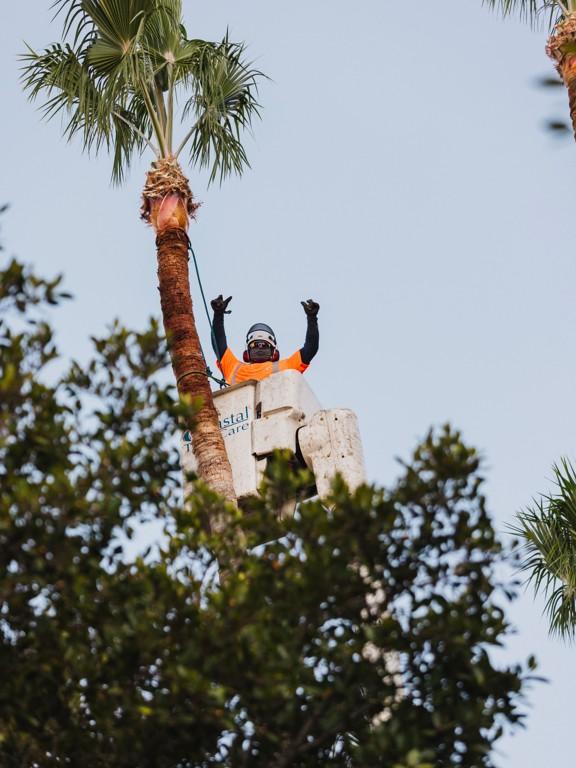 We Are Hiring For These Positions
There is no substitute for experience, knowledge & training in providing superior tree care and customer service.
At Rancho Coastal, we practice in accordance with International Society of Arboriculture standards. Industry standards for proper pruning, removal, and safety continue to evolve over the years – and we adhere to them without exception.
Searching For A Tree Care Career In San Diego?